Nuday's Quarter Rack Space 10U Packages
Quarter Rack (S)
(10U Standard Usage)
10U Space
8AMP / 120v UPS / Generator Power
1000 Mbps Up/Down Port
Free Static Public IPv4 ( /29 ) – IPv6 ( /48 )
Free BGP Session IPv4 / IPv6
30TB Data Transfer / Month
$400 / Month
Quarter Rack (P)
(10U High Power Usage)
10U Space
15AMP / 120v UPS / Generator Power
1000 Mbps Up/Down Port
Free Static Public IPv4 ( /28 ) – IPv6 ( /48 )
Free BGP Session IPv4 / IPv6
30TB Data Transfer / Month
$475 / Month
Quarter Rack (B)
(10U High Bandwidth Usage)
10U Space
8AMP / 120v UPS / Generator Power
1000 Mbps Up/Down Port
Free Static Public IPv4 ( /28 ) – IPv6 ( /48 )
Free BGP Session IPv4 / IPv6
Unlimited Data Transfer / Month
$550 / Month
*All prices in CAD, please change it to USD if needed.
10U Colocation Space – Quarter Rack Server Hosting
10U Colocation Unit – Toronto
Secure Private Cabinet
Remote Reboot feature to power cycle your server
24/7/365 Unescorted Access to Datacenter and Your Cabinet – 1 Access Card
Free access to Customer Lounge, Ample parking space
UPS/Generator Backed Power
1000 Port Speed ( Upgradeble )
30TB Data transfer / Month
/29 Public network – 5 Useable Public IP address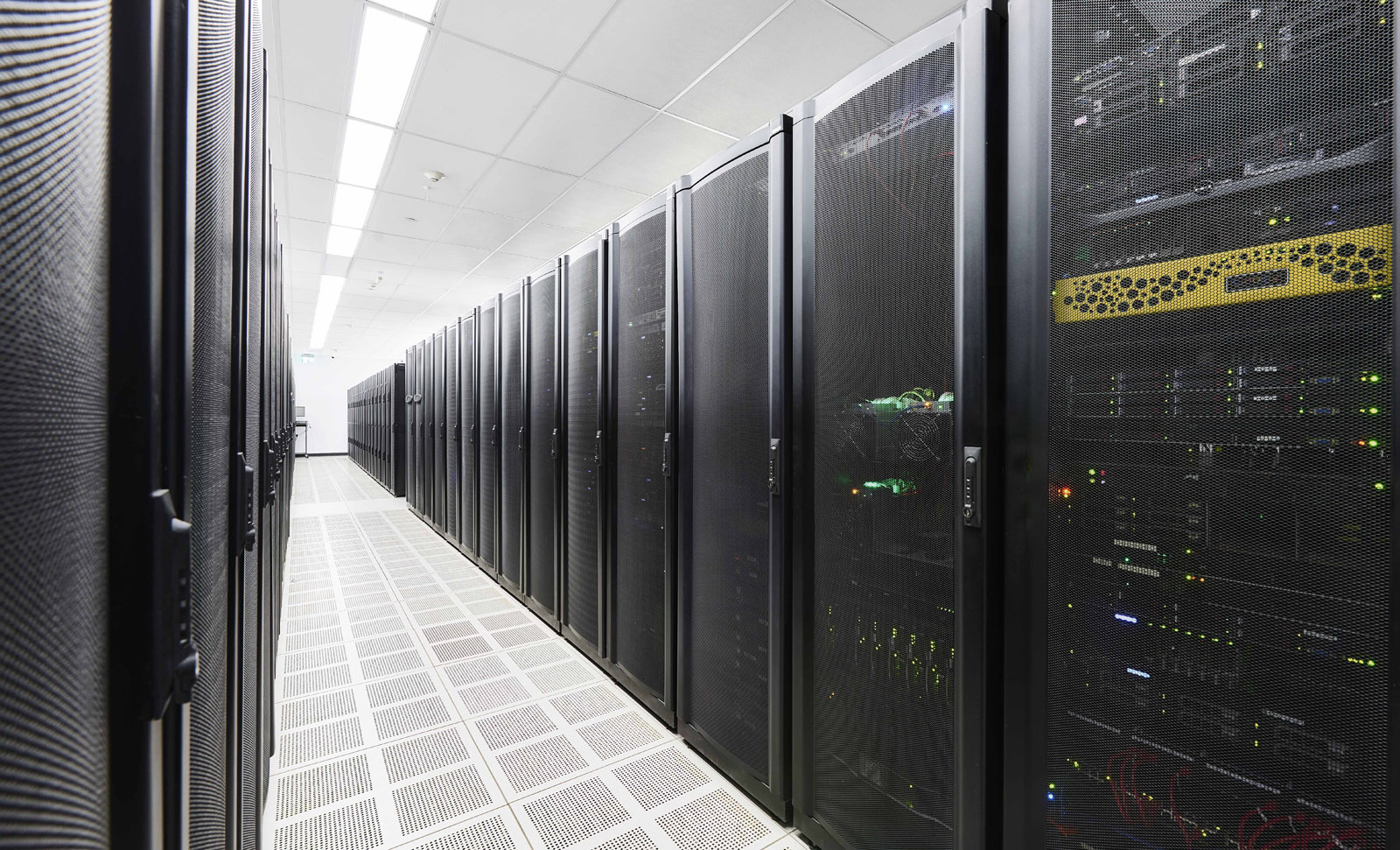 Get a Custom 10U Colocation Quote
Learn More About Our Other Colocation Services:
Book a Tour
Book a Colocation Facilities Tour
Colocation Datacenter Price Match
Send us the colocation quotation to match!
Colocation Datacenter Relocation
We can help with server moves and datacenter relocation
Our 10U server colocation can always be customized to fit your specific need so don't worry about expanding, it can easily be upgraded to a half or a full rack.
Our datacenter experts always recommend a free consultation to review your colocation requirements to help determine the best Nuday's plan for your server hosting needs.