Nuday, a brand new datacenter in Toronto, Canada, is entirely carrier neutral and provides simple connectivity with low-priced cross-connect to 151 Front Street, choice of carriers, ISPs, Internet Content Distribution Networks (CDNs) and other network service providers to build your communication networks to deliver the optimum end-user experience.
Network Providers of Nuday Datacenter
Nuday offers a variety of network providers in Canada: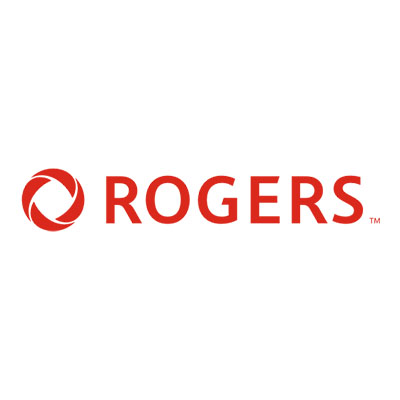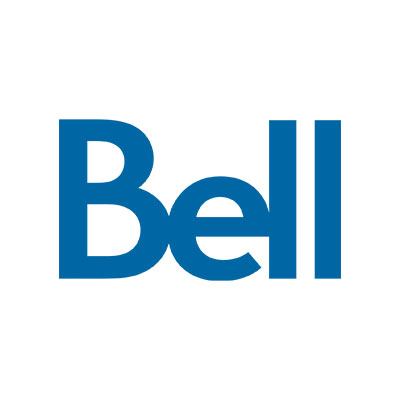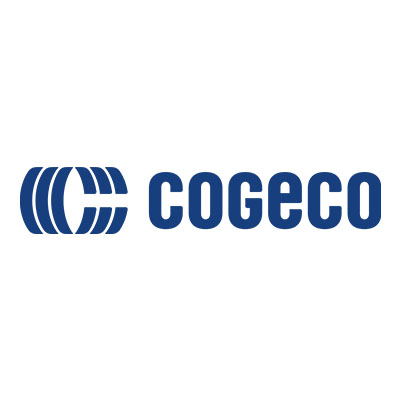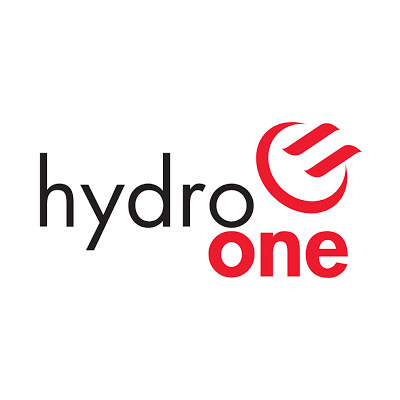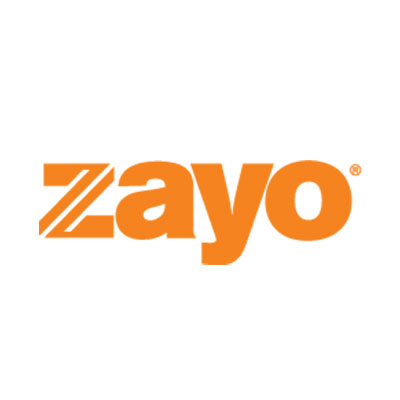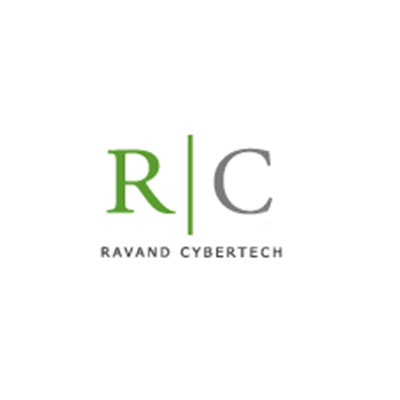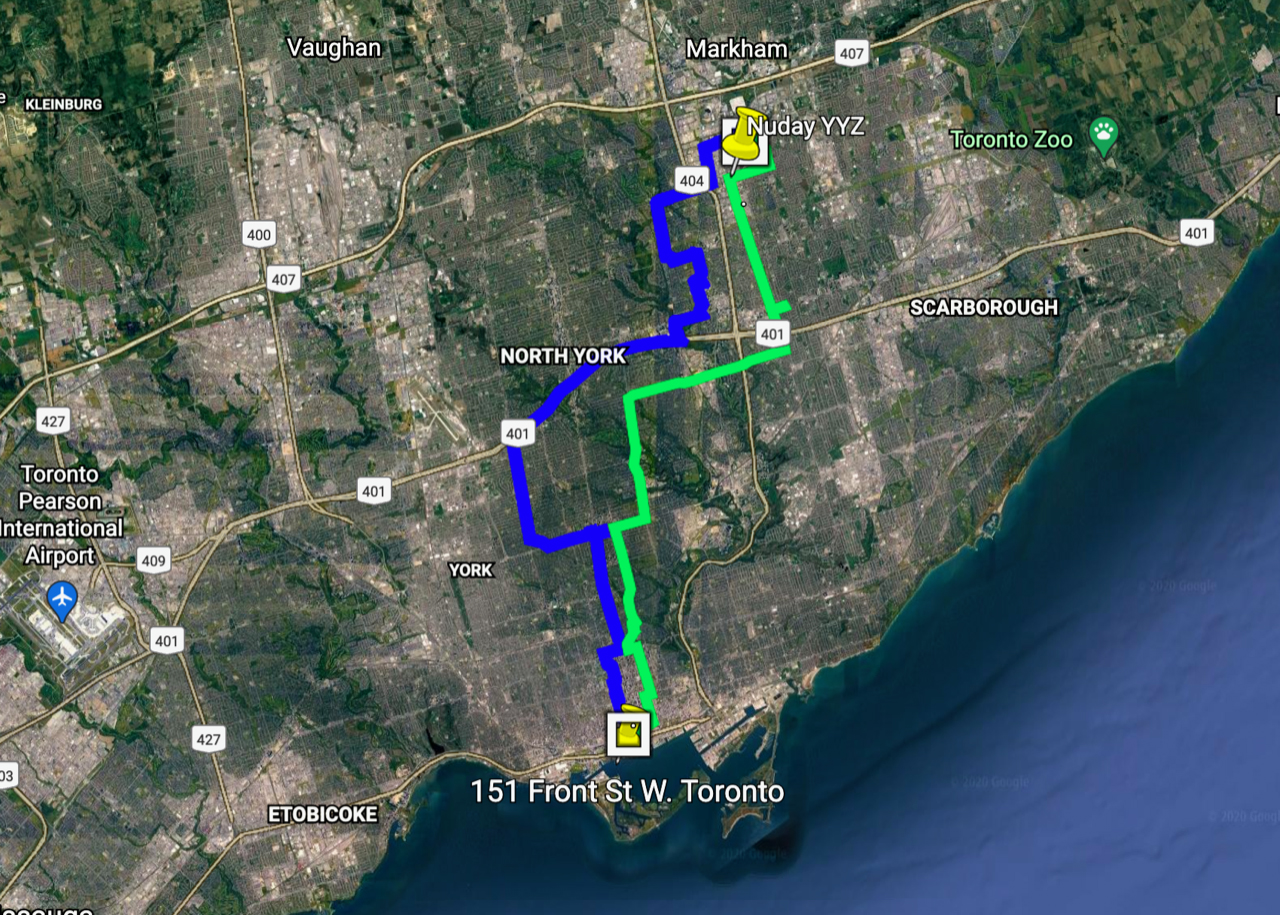 Diverse Dedicated Dark Fibres from 151 Front St. To 231 Amber St.
Diverse Entrance to 151 Front. St. Toronto
Diverse Entrance to 231 Amber St. Markham
Carrier Neutral Data Center Cross-Connect Fees
| | | |
| --- | --- | --- |
| Cross-Connect within Datacenter | Fibre | $75 |
| Cross-Connect within Datacenter | Copper | $50 |
| Cross-Connect to roof equipments | Coaxial | $100 |
| 1 Gbps Extended X-Connect to 151 Front St. | Fibre | $100 |
| 10 Gbps Extended X-Connect to 151 Front St. | Fibre | $350 |
| 10 Gbps DWDM wave to 151 Front St. | Fibre | $400 |
Right Connectivity at the Right Price
Nuday Datacenter has multiple diverse path dark fibers from its Toronto North datacenter to Downtown Toronto 151 Front St.
Nuday POPs in 151 Front St :
151 Front St. Suite 402 – Aptum Technologies
151 Front St. Suite 602a – Cologix (Standard Connection)
Default IPv4 / IPv6 Provider : AS12212
Nuday's datacenter has high physical security and power redundancy. Your data will always be safe, secure and available.
We offer one-to-one support and sales contacts at all times. An escalation procedure (all the way up to our CEO) is also available.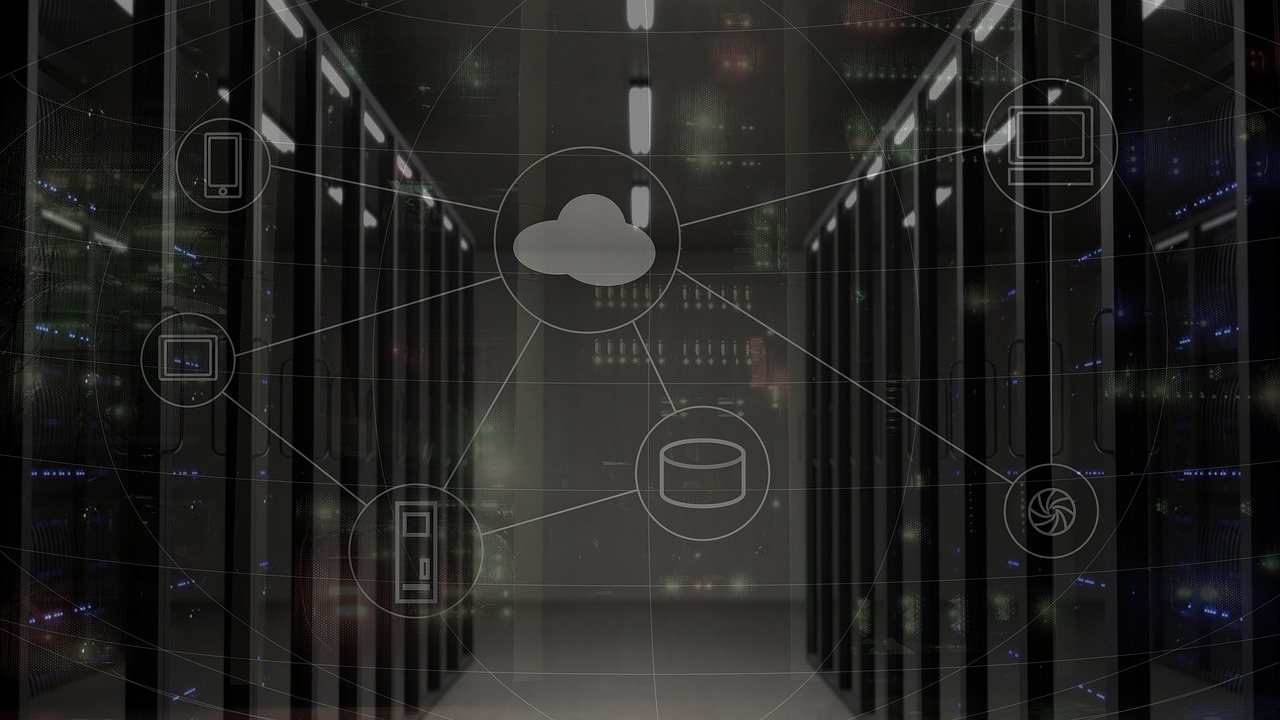 Why Choose Nuday Carrier-Neutral Data Center?
Our carrier-neutral data center or (network-neutral data center) is a brand new datacenter in Canada, which offers the lowest cross-connect fee to 151 Front St. in Toronto.
We have had no infrastructure downtime (0 minutes) since the operation started. Slab-to-slab cement walls, 2' raised floor and under-raised floor cabling are some of the key features of the data center.
Nuday is a colocation data center that offers 3 carrier neutral packages with different cross-connect fees. Call us to learn more about our network providers: Rogers, Bell, Cogeco, Hydro-One and Ravand Cyber Security.
Learn More About Our Other Colocation Services:
Book a Tour
Book a Colocation Facilities Tour
Colocation Datacenter Price Match
Send us the colocation quotation to match!
Colocation Datacenter Relocation
We can help with server moves and datacenter relocation