Nuday Carrier Neutral Data Center Packages in Toronto, Canada
Nuday, a brand new datacenter in Toronto, Canada, is entirely carrier neutral and provides simple connectivity with low-priced cross-connect to 151 Front Street, choice of carriers, ISPs, Internet Content Distribution Networks (CDNs) and other network service providers to build your communication networks to deliver the optimum end-user experience.
Quarter Rack
10U Standard Usage
10U Space

8AMP / 120v UPS / Generator Power

1 Free cross-connect within Nuday datacenter
Half Rack
20U Standard Usage
20U Space

15AMP / 120v UPS / Generator Power

1 Free cross-connect within Nuday datacenter
Full Rack
42U Standard Usage
42U Space

30AMP / 120v UPS / Generator Power

1 Free cross-connect within Nuday datacenter
Network Providers of Nuday Datacenter
Nuday offers a variety of network providers in Canada: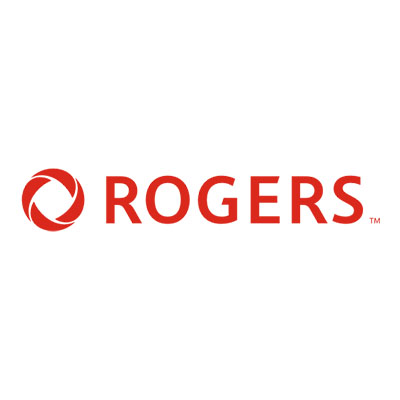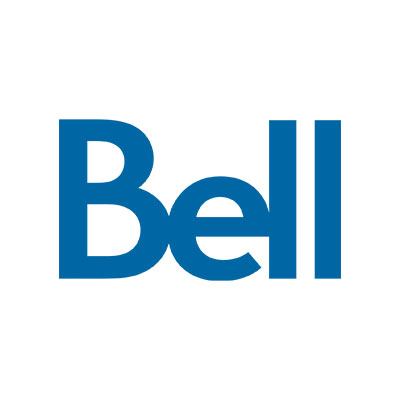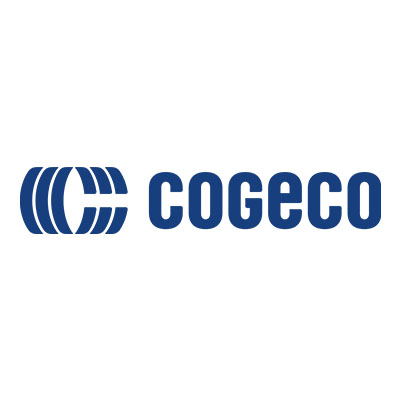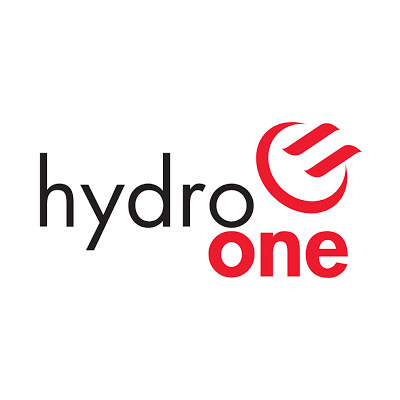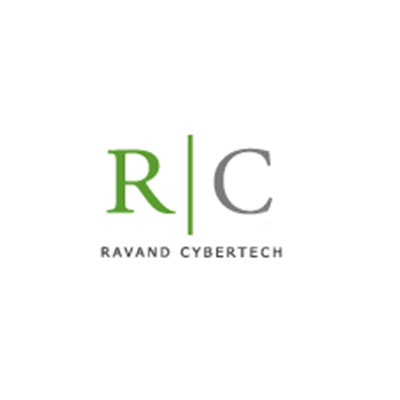 Nuday's datacenter has high physical security and power redundancy. Your data will always be safe, secure and available.
We offer one-to-one support and sales contacts at all times. An escalation procedure (all the way up to our CEO) is also available.
Carrier Neutral Data Center Cross-Connect Fees
| | | |
| --- | --- | --- |
| Cross-Connect with Datacenter | Fibre | $100 |
| Cross Connect with Datacenter | Copper | $50 |
| 1 GB Cross-Connect to 151 Front St. | Fibre | $200 |
| 10 GB Cross-Connect to 151 St. | Fibre | $700 |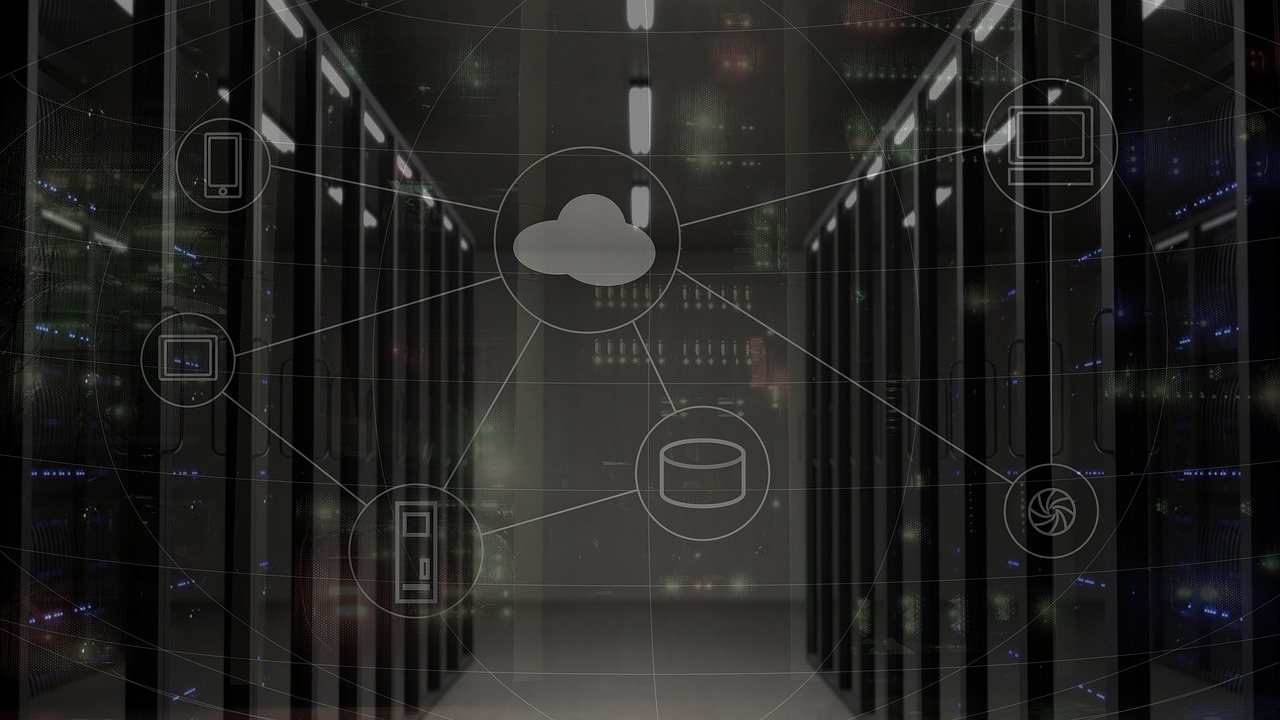 Why Choose Nuday Carrier-Neutral Data Center?
Our carrier-neutral data center or (network-neutral data center) is a brand new datacenter in Canada, which offers the lowest cross-connect fee to 151 Front St. in Toronto.
We have had no infrastructure downtime (0 minutes) since the operation started. Slab-to-slab cement walls, 2' raised floor and under-raised floor cabling are some of the key features of the data center.
Nuday is a colocation data center that offers 3 carrier neutral packages with different cross-connect fees. Call us to learn more about our network providers: Rogers, Bell, Cogeco, Hydro-One and Ravand Cyber Security.
Learn More About Our Other Colocation Services:
Colocation Datacenter Price Match
Send us the colocation quotation to match!
Colocation Datacenter Relocation
We can help with server moves and datacenter relocation
"
Using Nuday Networks datacenter, we are assured our data is both secure and reliably transferred. And unlike other datacenter providers, these guys are always happy to help with even the most minor enquiries. Highly recommended!
"
- OCISA Online Payment Solution
"
iT911 moved its' datacenter equipment and this is no easy decision or simple process. Roozbeh, Managing Director, made the onboarding an informative and easy process. He facilitated a convenient time for a walk through was free and able to answer all questions in order for me to complete my due diligence process. Since the move my services have experienced 100% up time and the network/WAN quality has been excellent, even surpassing a national DC provider. I cannot say enough great things, the last would be that classiness of the facility in the event you have a day project is a great change from the classic cold plain facility.
"
"
As a consulting firm for start-up companies, we need a solution provider that is affordable and yet reliable for quick expansion needs, so we can confidently recommend them to our customers. Nüday Networks is the perfect fit for this purpose.
"
"
We have services with Nuday for over a year now. Stable services with friendly & cooperative staff. Equipment is brand new of high quality. Lobby is like no other data center! This is one state of the art data center with state of the art Espresso machine.
"