Latest colocation news and updates from Nuday Networks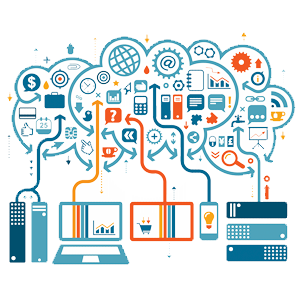 A hybrid cloud is one that utilizes both public and private clouds. This is ideal for companies that are multi-faceted, where they can take advantage of the positives that both public and private clouds offer. As a private cloud provides an extra level of security and...
read more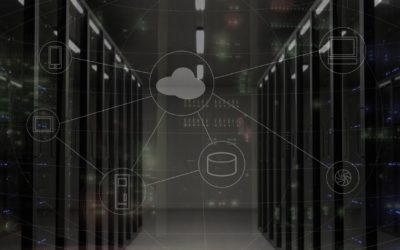 When choosing a cloud computing service for your business, the two main options are: public or private cloud. Now while a public cloud offers its own positives and negatives for customers, this article will focus on the advantages and disadvantages you have to take...
read more