Nuday, Carrier Neutral Colocation Datacenter in Toronto, Canada
Brand New Datacenter in Toronto, Canada, is entirely carrier neutral and provides you with simple connectivity to the widest choice of carriers, ISPs, Internet Content Distribution Networks (CDNs) and other network service providers to build your communication networks to deliver the optimum end-user experience.
Nuday, modern Colocation Datacenter in Canada
Brand New Datacenter in Markham, Designed by Racon Datacentres Engineering firm and built Completed in 2015.
It has 0-minute infrastructural downtime since operation started. Slab-to-Slab cement walls, 2' raised floor and under-raised floor cabling is some of the key features of the datacenter.
The data center has customer lounge and workspace, truck-level loading dock, side maintenance entry and 2 level of security authentication to enter the data center floor. The Amber datacenter is built with Tier 2 specifications.
Nuday is the first Canadian colocation data center that offers Smart Out Of Band management solution to the clients.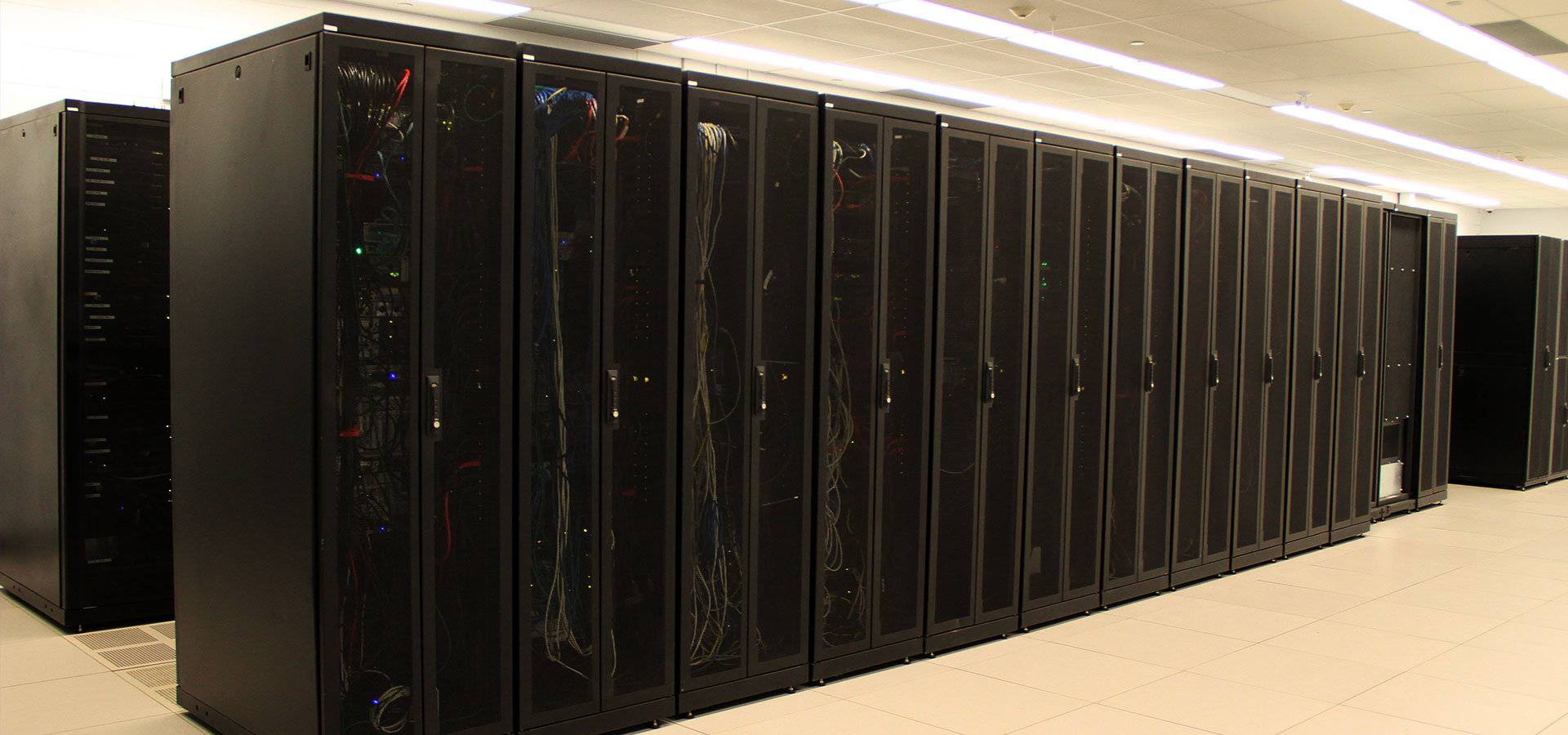 Power:
1MW Facility (Phase 1)
Dedicated transformer from utility company
New Caterpillar Generator – Installed 2014
New Eaton Switching Gears – Installed 2014
24 Hour Emergency Fuel
ASCO 7000 ATS
APC Symmetra Modular UPS Systems
A-B Power Option from different UPSs
Network:
Building On-Net with Rogers, Cogeco, Bell and Hydro-One
Carrier Neutral
Multi-homed internet service availability
Low-priced Cross Connect to 151 Front St.
Space:
Conveniently located at Markham Industrial Park
Easily accessible from 404 and 407
231 Amber St. Close Proximity to IBM Campus
4000 SQF Phase 1 Completed.
24″ Raised Floor – by TATE
Expandable to 12000 SQF
Roof Right Access (Satellite Dishes / Wireless Antennas)
Cooling:
N+1 Cooling Capacity
Installed 100 Tons of Cooling Capacity