Remote hands data center support services
What is remote hands, and why is it so popular right now?
Nuday's Remote Hands Level One service is one of our most requested offerings because clients leverage our expertise to manage, maintain and support their IT infrastructure without leaving their home office or traveling to our datacenter.
Our experienced technicians are on-site 24/7 and ready to support clients at all times.
With an emphasis on physical distancing measures to mitigate the spread of COVID-19, this contactless service helps businesses prioritize safety and maximize productivity by outsourcing a portion of their IT services to Nuday.
Included in the Remote Hands Level One service offering are shopping and receiving capabilities; clients can use the Nuday facility as a safe storage place for new hardware, software and other equipment, and pick it up when they're ready to do so.
What tasks are part of the remote hands service, and how much does it cost?
Nuday's 24/7 Remote Hands Level One service offering supports clients by performing and resolving a multitude of technical tasks (called incidents), such as:
Replacing a tape
Restarting the server
Performing a visual check
Changing a network port or devices
Replacing, plugging and unplugging a hard drive
Connecting, disconnecting and replacing USB drives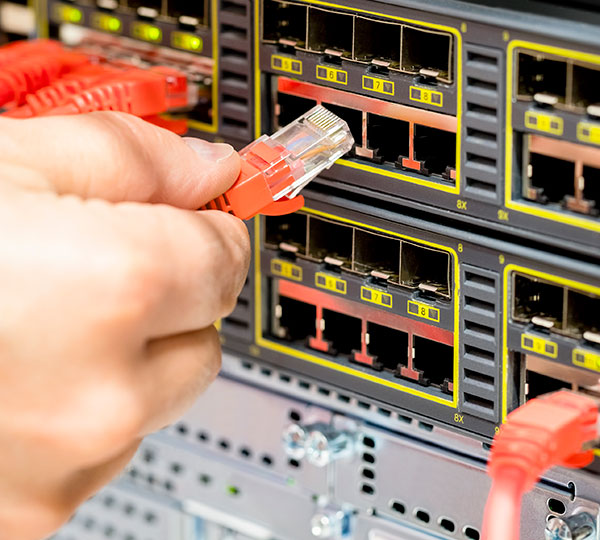 Each incident listed above is approximately 15 minutes of work. During business hours, each incident is billed as $30. For non-business hours, the standard incident rate will be applied along with a $100.00 fee.
Nuday is also offering a monthly remote hands service package that includes:
Up to 4 hours of guaranteed service
Up to 3 incidents per month (during non-business or business hours)
Flat monthly service fee of $150.00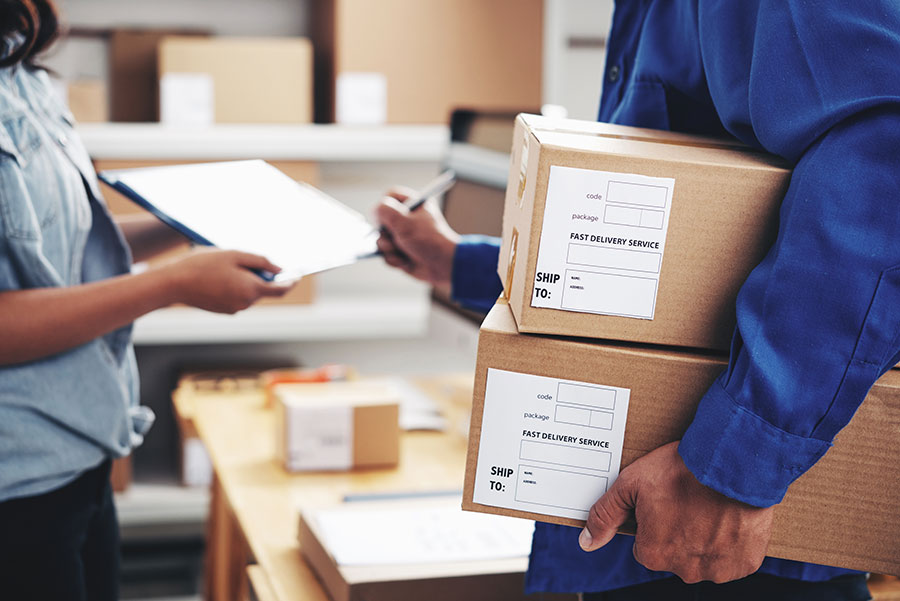 Shipping and Receiving
Clients can have equipment delivered directly to Nuday datacenter.
To ensure the security of the clients' shipped equipment, Nuday requires the clients to provide notice of any inbound shipment to the datacenter.
Please fill out the form below if you have any questions regarding the shipping and receiving packages.
Get in touch with our team
We are pleased to offer remote hands as a way to help our clients stay safe and get the support they need. Call us at 416-477-2470 to get 24/7 IT expertise working for you!