Is the Data Center Market Growing or Stagnating?
As a new decade beckons in just a few short weeks, one trend that rings true across North America is that data is becoming increasingly prevalent and valuable. Colocation data centers fall into two main segments, retail and wholesale. The wholesale segment is the smaller of the two due to the retail segment's higher usage rate of the Internet of Things (IoT) in small and medium enterprises.
The value (and dependence) on data is highly prevalent for organizations in the technology, banking, healthcare and financial services industries. For example, passwords, PIN numbers and health records are some important data that we all need to function at work and in life. Over time, that list of "must have" data will continue to grow.
The need for and the value of data continues to rise, so it is not surprising that the prognosis for the colocation data center market is very positive across North America. Markets in Europe and Asia Pacific are growing, too, but at a slower rate than North America.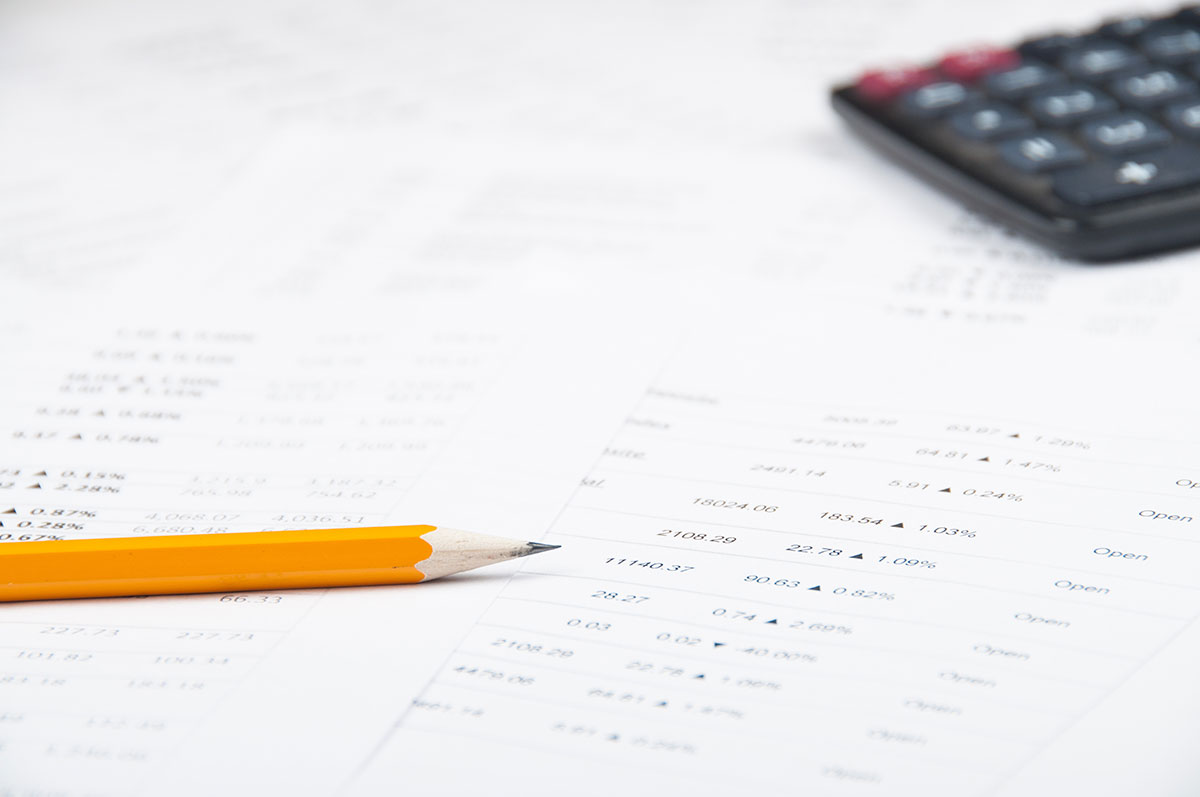 According to a recent press release by Wise Guy Reports, the global data center market was valued at approximately $30.9 billion. From 2016-2020 inclusive, the compound annual growth rate (CAGR) is expected to increase by 15.4% over five years which translates to a $54.8 billion global industry by 2020.
This is an exciting time for Nuday because the colocation data center market in North America is growing rapidly. We are committed to storing and safeguarding data to ensure we meet our clients' changing needs in all industries.