Why to consider Nuday Toronto Colocation datacenter as a disaster recovery (DR) site for US companies
For companies based in the United States seeking a reliable backup or DR or DR site, Nuday colocation datacenter in Toronto, Canada offers numerous advantages.
Here are the key reasons why our facility is an excellent choice for businesses in need of secure data storage and backup :
Lower Cost: Our Toronto datacenter presents a cost-effective option compared to many US counterparts. With reduced expenses in power and cooling, real estate, infrastructure and also the advantages on USD/CAD exchange rates, businesses can enjoy significant savings without compromising reliability or service quality.
Accessibility: Situated outside the downtown area, our datacenter boasts excellent accessibility via major highways and proximity to Toronto Pearson airport, this convenient location ensures seamless transportation of equipment and personnel, facilitating efficient backup processes and minimizing downtime.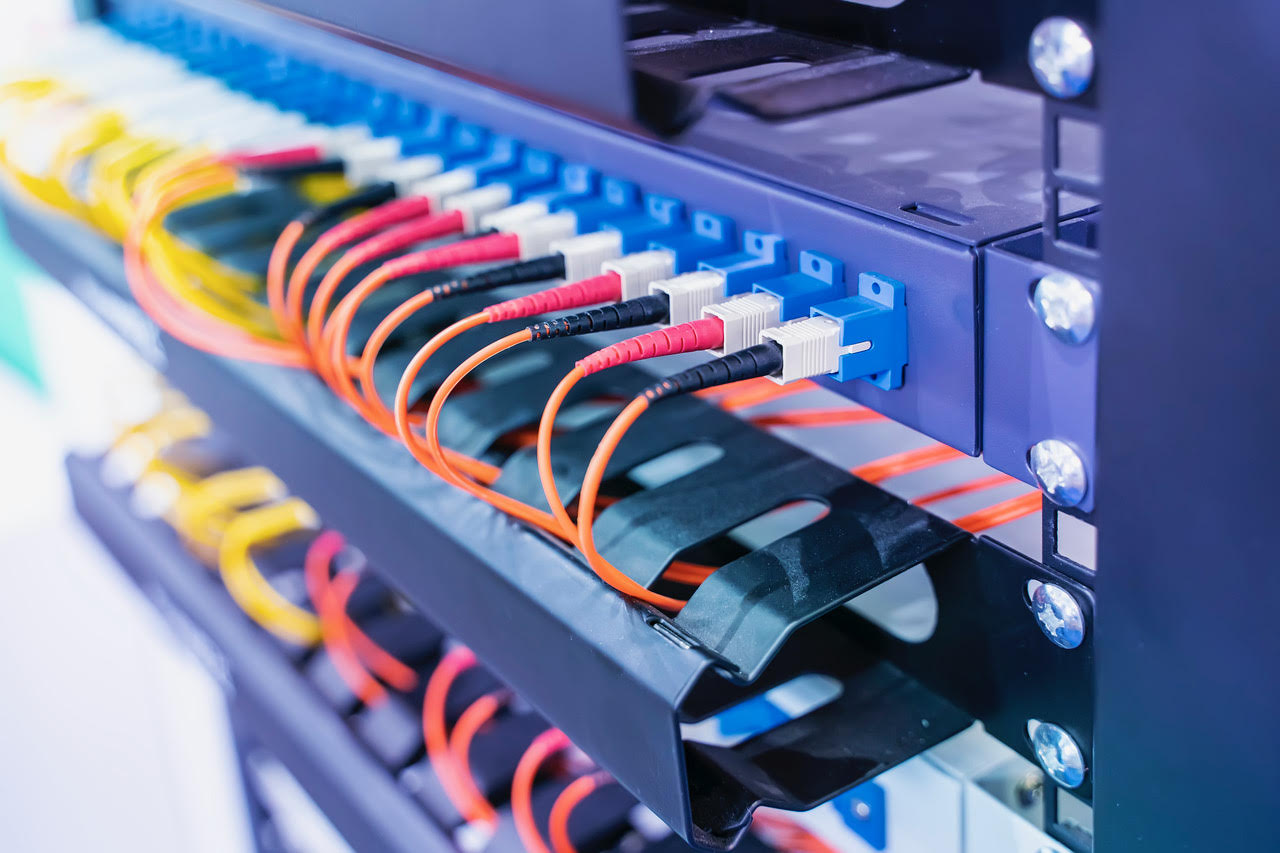 Remote Hands Services: To streamline operations, we provide comprehensive remote hands services. This eliminates the need for on-site technicians and enables businesses to focus on their core operations without the hassle of hiring additional staff or incurring travel expenses.
Eastern Time Zone Coverage: Operating in the Eastern Time Zone, our datacenter aligns with the majority of US working hours. This synchronization facilitates smooth communication, prompt support, and efficient incident response for businesses relying on our services.
East Coast Networks with Minimal Latency: Our datacenter offers robust, high-speed networks covering the East Coast. By choosing our services, businesses can benefit from low latency connections, ensuring seamless data transfers, real-time communication, and uninterrupted access to critical applications and systems.
Reputable Providers: Collaborating with renowned network providers such as Zayo, GTT, and Cogent, our datacenter guarantees exceptional connectivity and network performance. This partnership ensures reliable and efficient data transmission, enhancing service quality for businesses utilizing our colocation services.
Minimal Natural Disaster Risk: Compared to other regions in North America and the East Coast, Toronto, Canada experiences minimal natural disasters. With reduced occurrences of earthquakes, tornadoes, floods, and volcanic activity, our datacenter offers an added layer of security for businesses' critical data and systems.
Our Toronto colocation datacenter provides reliable services for businesses in need of a backup solution. With its cost-effectiveness, accessibility, remote hands services, Eastern Time Zone coverage, low latency networks, reputable providers, and reduced natural disaster risk, our facility offers a secure environment for data storage and backup. Contact us today to schedule a virtual tour and explore our flexible plans tailored to your specific needs. Choose our Toronto colocation datacenter for seamless business continuity and peace of mind.