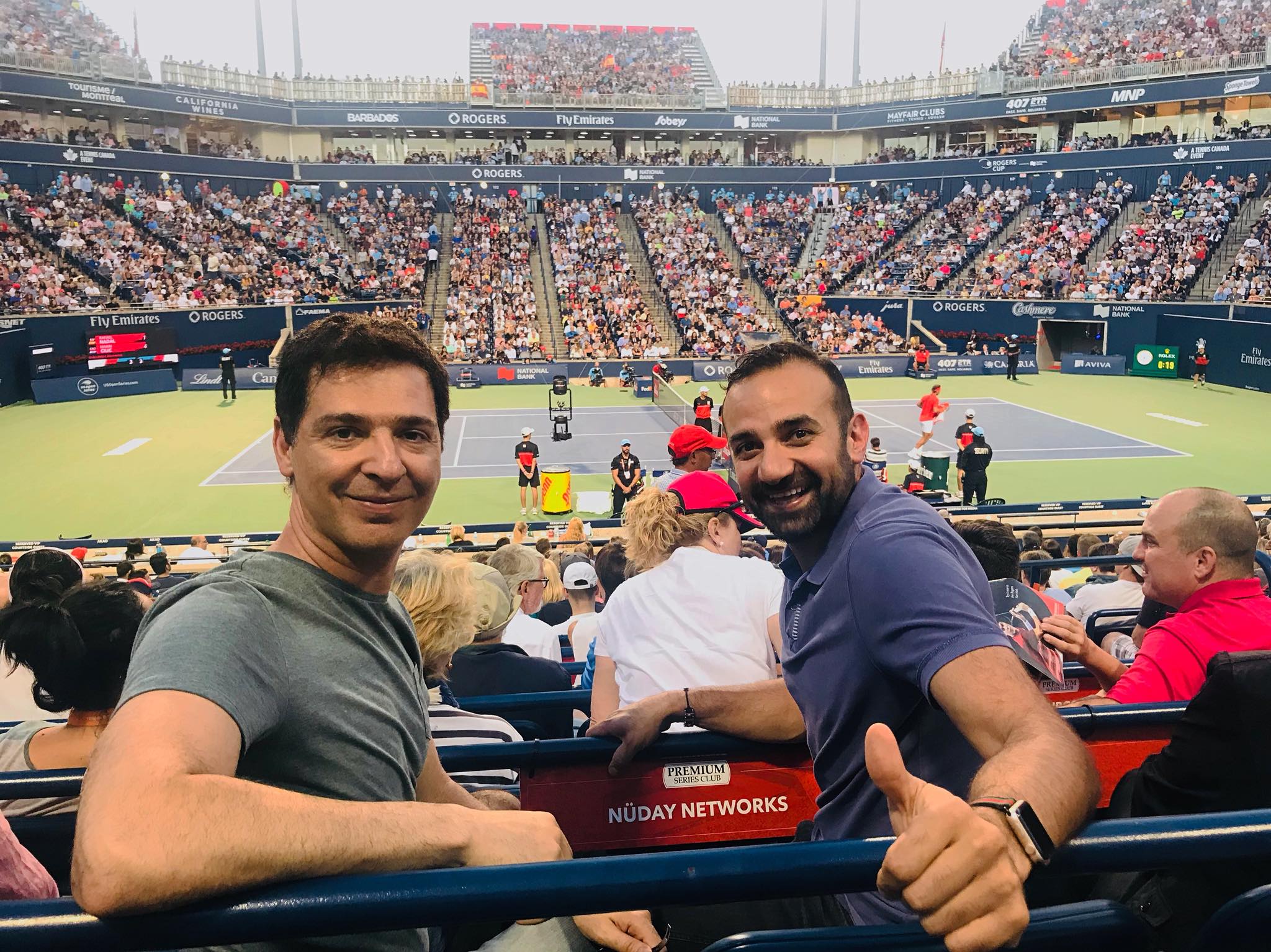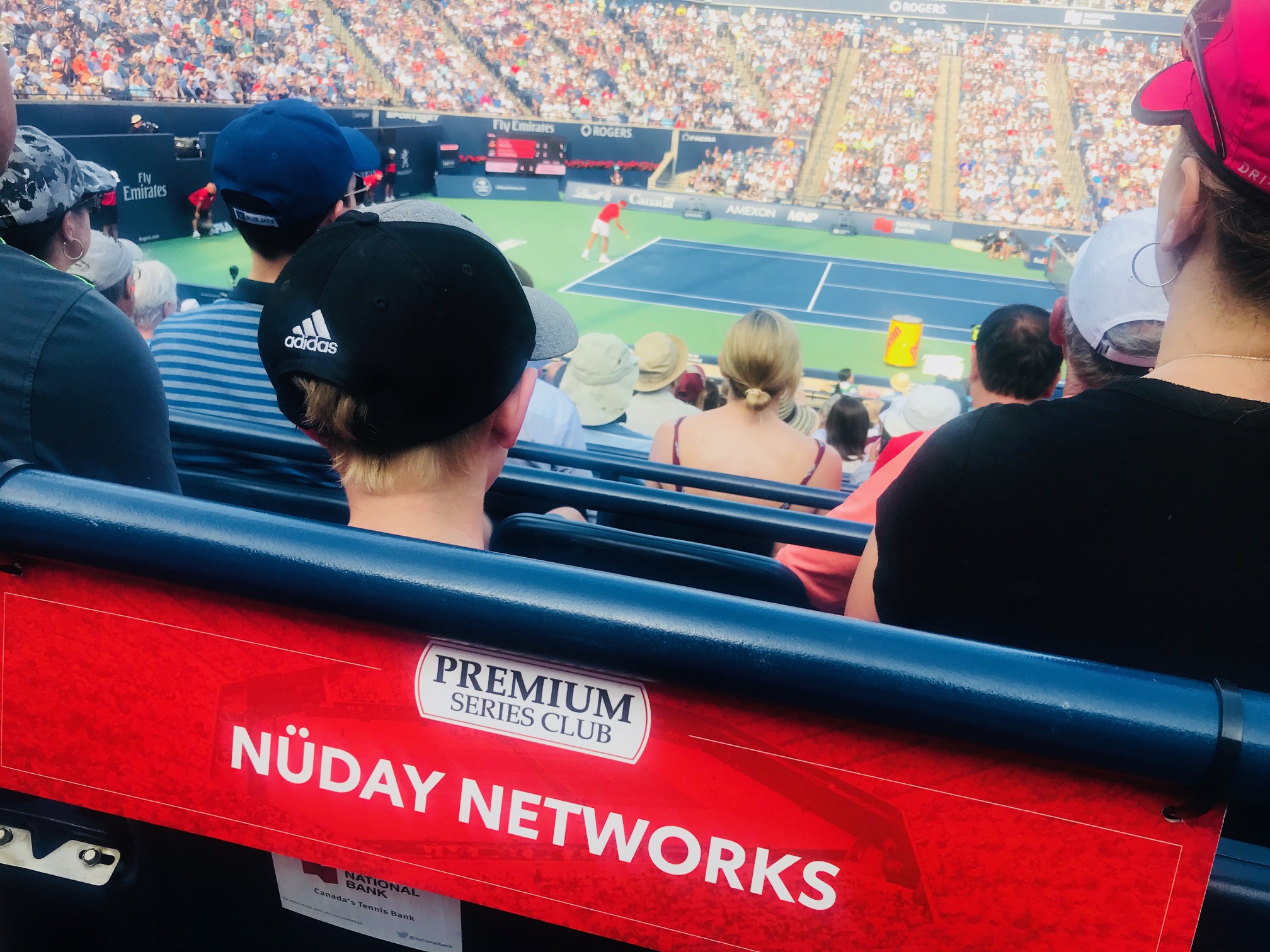 At Nuday Networks, we are great at what we do. What more we are good at is respecting the business with our clients.
In August 2018, Rogers Cup presented by National Bank hold a prestigious professional tennis tournament organized by Tennis Canada. We are proud to announce over the past three years, we have been supporting Rogers Cup and Tennis Canada, and this year, Nuday gave away 28 tickets to its clients. Nuday's clients received excellent complimentary seats as well as access to VIP Lounge and complimentary parking.
This experience was phenomenal for us and our customers. We are glad that we played a significant part in contributing to the growth of the sport in our country and also valued our clients.