Understanding Cloud Storage Vs. Server Storage Security: What's Better?
Data security is an important topic these days, and it's more important than ever. All companies are constantly working on improving their data security so that the sensitive information they store won't fall into the wrong hands. And since the need for data storage has grown exponentially in recent decades, cloud storage has become an efficient and cost-effective way to store digital data.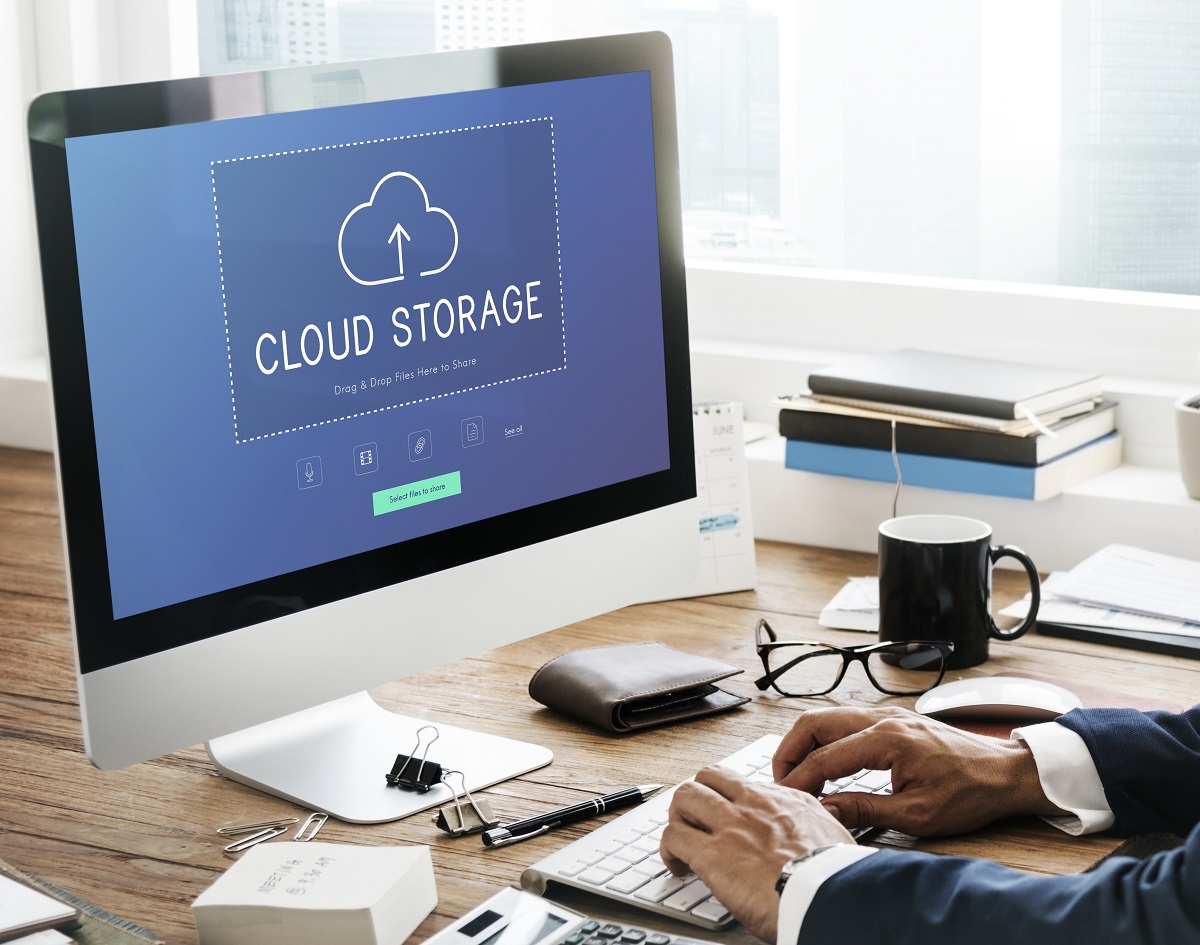 The Drawbacks of Cloud Storage
Security is one of the major concerns for people who are pondering whether they should use cloud storage. It's not like you can just go home and take your hard drive back with you, or even upload it to another secure server.
Another issue is that not all files are compatible with cloud storage. For example, some need to be opened in an older Microsoft Office version or you need proprietary software that they don't offer on their servers.
Cloud storage is often considered a cheap and easy solution for storing data, but it has a number of disadvantages. Some cloud provider companies don't encrypt the data on their servers so your sensitive information could be at risk of getting stolen if the cloud server is hacked. Overall, server storage's security is under owner's control, and data doens't need to be shared with third parties.
The Benefits of Server Storage Solutions
These benefits include:
The ability to store large amounts of data at lower cost
The ability to network directly with major content provider networks such as Amazon, Yahoo, LinkedIn, Cloudflare and Akamai.
The ability to securely store your data, without risks of intrusions, or data breaches.
The ability to achieve a high level of service in a cost-effective manner.
Server Storage Options You Need to Know About
Data is one of the most important assets in the modern business. It provides competitive advantage, drives new revenue opportunities, and can determine whether a company survives or not. However, data loss and disasters happen all the time. If your company is not properly backed up or if you don't have a backup plan in place, it could be catastrophic for your organization to lose its data.
So, it's important to choose a server storage option that offers data protection and recovery capabilities you need for your business – one that will give you peace of mind when it comes to protecting your data from unexpected disasters.
Choose the best solution for you!
Other forms of information technology infrastructure, such as building your own servers and data centres can be a daunting and complicated task. Our teams, with backgrounds in information technology infrastructure and connectivity, civil engineering, and hospitality, have designed and built a secure, reliable, high-performance data center which provides the best colocation, managed services, and technological solutions. Take back control of your data – let us show you how Nuday can help! Contact us for a free consultation today.