Project update: Nuday colocation data center is on-net with Zayo!

Since opening our data centre, Nuday has been fully committed to delivering the highest quality security and service to our clients. We proudly offer first-class connectivity to ensure our clients' businesses operate smoothly, even after a major interruption or disaster.
We also recognize that we cannot meet all of these goals without great partnerships, and we need to keep growing and evolving to make it possible for our clients to do the same.
With the completion of the new Zayo fiber optic install, Nuday datacenter is now connected to Zayo global fiber optic network and customers having racks in Nuday datacenter can order Zayo products and services.
As part of this new project, Nuday is lighting up its exclusive dark fiber to backhaul network transit to 151 Front St. in Toronto and that adds a new layer of redundancy and capacity expansion to our existing redundant network.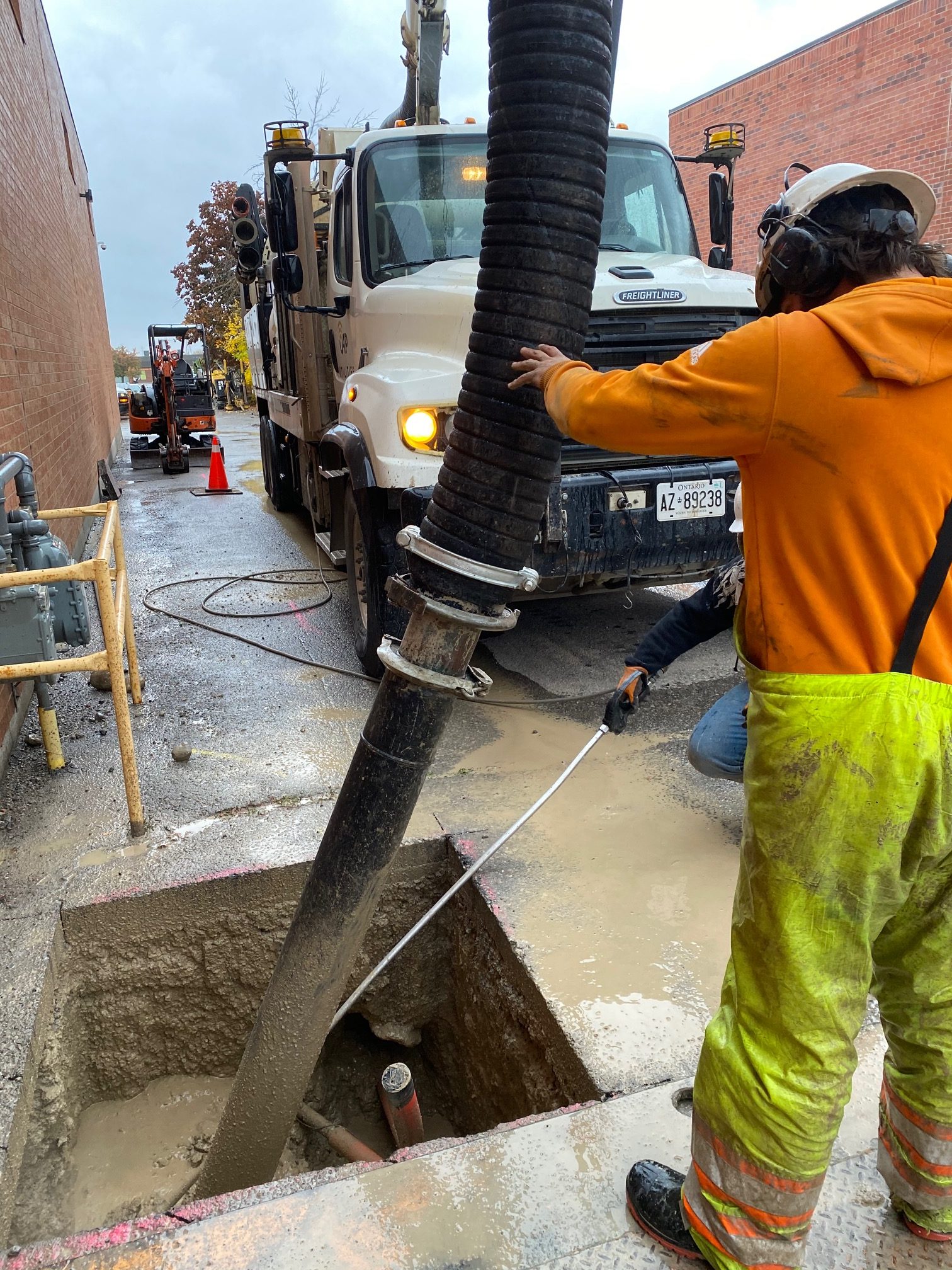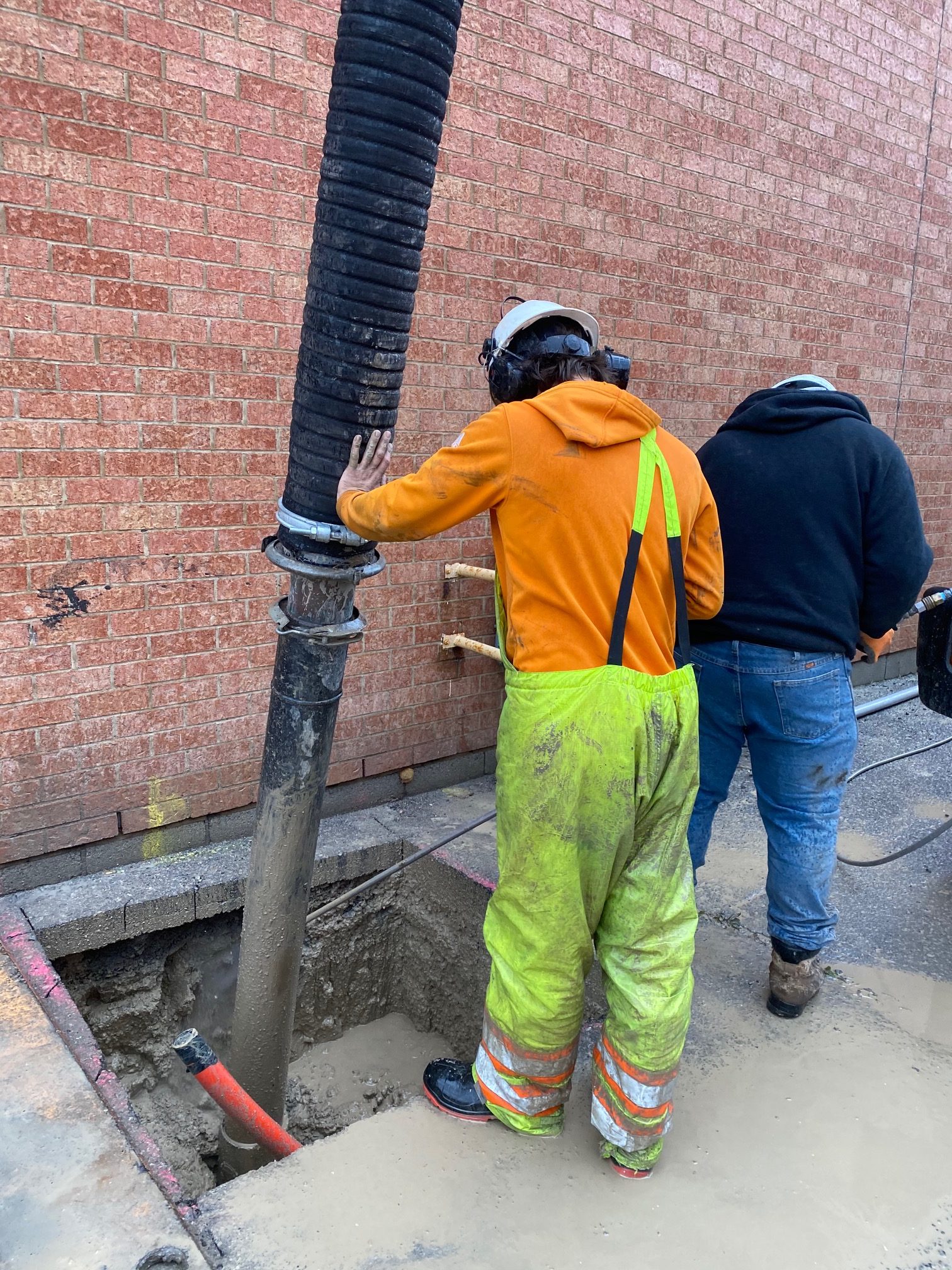 Since 2007, Zayo has been providing high-performance fiber networks and infrastructure to move, process, and store enormous volumes of data to clients in many industries, including over 40 data centers worldwide. To learn more about Zayo, please visit their
website
.