Nuday continues to be the best new datacenter facilities in Toronto, offering unrivaled colocation, managed services as well as reliable and secure cloud solutions. We have a great working partnership with top fiber optic providers in Canada namely Bell, Rogers, Cogeco and Hydro-one. The business environment has become fast-paced and Nuday has stepped in to provide unparalleled connectivity. Our services ensure that your business runs with little to no interruptions at all.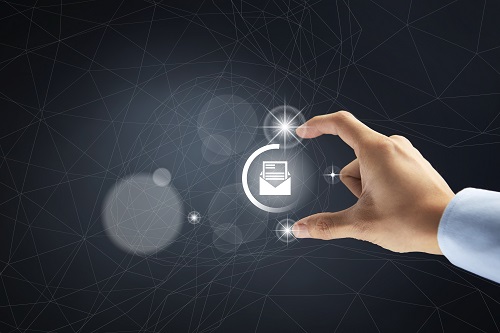 In the effort to continue providing improved services, Nuday has introduced active monitoring service with SMS & E-mail notification. The new feature is integrated into our system to allow our clients to receive a text message once the monitoring server fails to have a response back from customer gateway router.
The new feature in our system is intended to ensure that you rectify any errors immediately for the smooth running of your business.
Nuday endeavors to maintain high-quality connectivity and business continuity bundled services to minimize interruptions in our client's networks. Our new monitoring and SMS notification feature uses ICMP or TCP protocol to check the customers' gateways every one-minute, and sends the alert notification after 10 failed tests in a row.
This new feature can be considered as a third-party monitoring solution added-on to customers' in-house monitoring service.
Monitoring Accuracy
It is important to note that Nuday's new monitoring feature is NOT originating from Nuday's datacenter, but using a third-party Tier-3 datacenter in Canada. This will ensure that this monitoring is done accurately and efficiently, avoiding any possible loophole of an internal monitoring.
Nuday's NOC technicians will receive the same notification alert and will take a proactive action once there are more than one alert in the system.
If you are current Nuday's client you may contact support team, to provide your gateway IP and the mobile number which you like to receive the notification on.